Everything is a stage
Everything has the potential of becoming a stage, a show, an emotional experience of pure magic. Magic has the potential of changing our points of view on reality; this way we can try to change our way of thinking and acting towards the future. We fill the gap between the viewer and what they are viewing, through experience engineering and deeply meaningful storytelling.
Key Competences
Urban Architecture
Residential Architecture
User Journey Experiences
Land Art Architecture
Iconic Landmarks
Interior Design
Set-Design
Hospitality
Graphic Design
Branding
Retail Design
Infrastructure
Main Achievements
Guiness World Record
Architizer A+Awards
WAF shortlist
Aga Khan shortlist
AIA
Giò Forma was founded in 1998 in Milan as a Design, Artist and Architect studio, by
Cristiana Picco, Florian Boje
and
Claudio Santucci.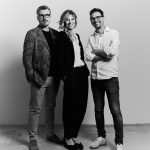 The three partner team run an international multidisciplinary and award-winning studio with a team of 20 professionals operating all over the world, and have become European leaders of architecture, set & production design.
Giò Forma's work ranges from large-scale International events to exhibitions, architecture, Opera and set design. The studio has worked with MTV International for over 20 years creating set designs for live and prerecorded shows, creating wow factor moments for the MTV Europe Music Awards outside broadcast stiows from city locations such as Rome's Colisseum, Belfast, Madrid, Athens and Milan.
For the World Expo 2015 in Milan, Giò Forma was part of the creative direction for Italy, winning International acclaim for Its design of the EXPO landmark "THE TREE OF LIFE", as well as designing the Italian Pavillion. The studio also specialises in concept & show design for major outdoor and indoor shows, working over the years with many artists and in various challenging iconic locations, stadiums and arenas. Some of the recent shows included italian artists like Andrea Boccelll, Vasco Rossi, Lorenzo Jovanotti, Tiziano Ferro as well as internationally known artists such as Katy Perry, Rihanna, Linkin Park, Jennifer Lopez, R.E.M, Duran Duran, Black Eyed Peas, Chainsmokers, Enrique Iglesias and much more.
Giò Forma designs and takes part in the creative direction for fashion shows and events of brands like Giorgio Armani, Marni, Roberto Cavalli, Bikkemberg and Versace besides creating interior design of stores and pop ups for Bulgari and Emporia Armani. In 2017 Giò Forma designed the stage and structures of the stage for Pope Francis ceremony in Monza in front of 700,000 people. The studio does production design for operas working in some of the most prestigious Opera Houses around the world, including La Scala in Milano, The Bolshoi in Moscow, The Sydney Opera House, the Opera of Barcelona, The Opera House of Oman, The Sao Paolo Opera House, The Opera of Monte Carlo, and will be working on operatic commissions over the next 3 years in Los Angeles, Beijing and Astana. On the architectural side Giò Forma was internationally awarded for Maraya Concert Hall in AIUla, Saudi Arabia, winning the Guinness world of record for the "biggest mirrored building in the world"; as well as for the Cartier Pavilion "legendary Thrill" during 2018 Design Week in Milan and Lumen, the museum of Mountain Photography in Brunico.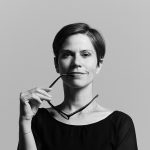 Francesca Bortolan
Administration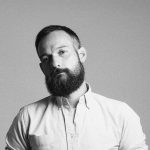 Niccolò Piccardi
Senior Set Designer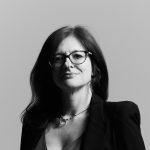 Sofia Muzio
Architect & Project Manager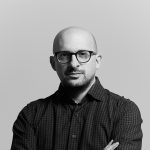 Tommaso Foschi
Lead Designer & Architect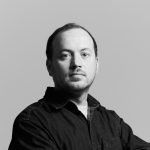 Niccolò Franceschini
Lead Designer & Architect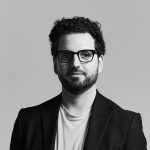 James Klein Holliday
Lead Designer & Architect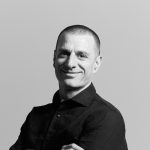 Luca Bertolotti
Senior Set Designer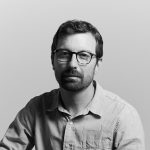 Jacopo Zibardi
Senior Exhibit Designer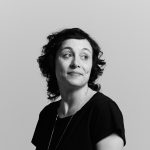 Joyce Bonafini
Senior Designer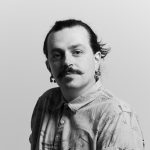 Giammaria Farina
Architect & Set Designer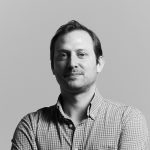 Pietro Bregni
Architect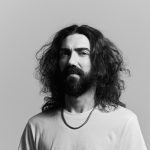 Simone Schiavone
Senior Graphic designer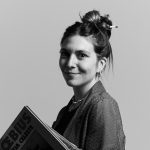 Silvia De Toni
Designer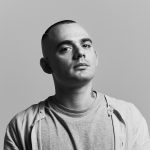 Guglielmo Rocco
3D Artist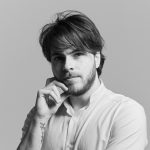 Alessandro Gazzillo
3D Artist & Parametric Designer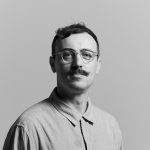 Giulio Padovani
Designer & 3D Specialist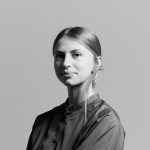 Claudia Frassoni
Architect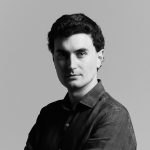 Gianluca Malagoni
Architect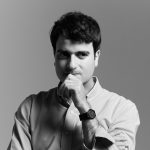 Sanad Wir
Architect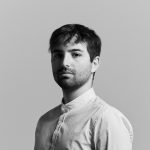 Edoardo Marchesi
Architect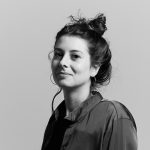 Marta Bertoletti
Architect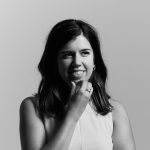 Ivana Dzida
Architect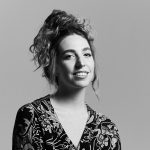 Yanha Lilla Yankowski
Graphic, Copywriter & Strategic Designer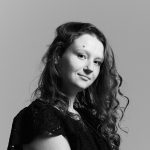 Federica Sammartino
Visual Artist & Interior Designer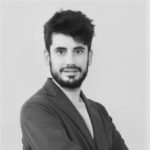 Giuseppe Marchica
Architect & BIM Specialist